During AdSlogans' daily research into advertising slogans, the team can't help noticing the presence of many brand characters, or mascots as they are sometimes known.
As well as a stand-out slogan, a quirky or cute brand mascot can be a great investment for any brand wanting to stand out from the crowd. Often, citing a few words of wisdom, these quirky characters can help encourage consumer connection and brand recognition.
An infamous example of a successful brand mascot has to be Aleksandr the Meerkat, who helped turn around the fortunes of Comparethemarket when he first appeared on our screens in 2009.
Of course, there are many earlier favourites such as Tony the Tiger, The Jolly Green Giant and the PG Tips monkeys who help evoke a sense of nostalgia and memories of childhood. Who can forget the beautiful Dulux dog or the Andrex puppy, both still appearing in current adverts after first appearing in the 1960's/70's.
These loveable characters speak volumes in terms of brand recall and many brands have jumped on the band wagon to introduce mascots since then.
Notable newbies to the mascot gallery are Churchie, the Churchill dog with his catchphrase 'Oh Yes'!, O2's Bubl and seen just this morning, the return of 'Miles' seen rockin' and rollin' in the latest East Midlands Rail TV spot. Encapsulating the brand's logo and colour palette, this quirky character helps reflect the brand personality, and in turn keeps the consumer engaged.
A particular favourite of ours is the new advert for Virgin Media featuring a daredevil Highland Cow atop a Harley Davidson. Quorn have adoped the wackily named pig, cow and chicken Perry T Pigg, Clarence Zuckermusk and Chickson Farley to promote their latest products. Even, Experian have introduced a credit savvy chameleon!
Whatever your favourite, mascots can be a distinctive brand asset. You'll might see some on our Instagram page @adslogansbyls.
Don't forget to check your new slogans with us!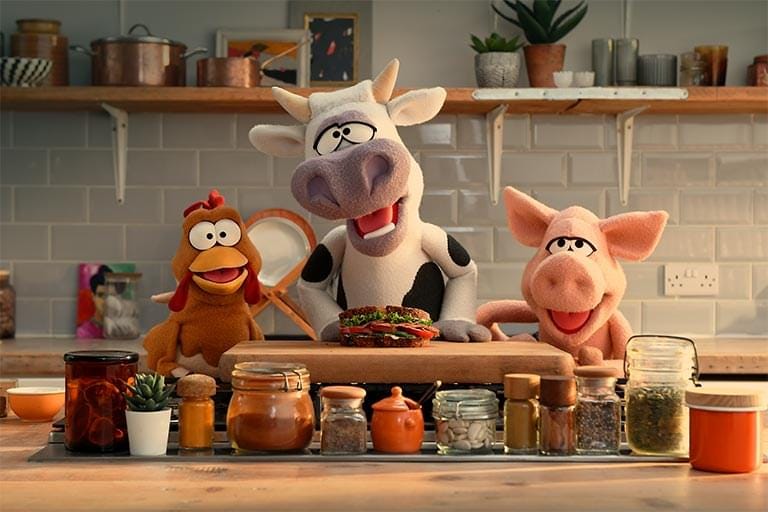 unknown

x

500
More posts by Katherine Jones
Recent posts from Lewis Silkin - AdLaw